Grace | private commission
September 29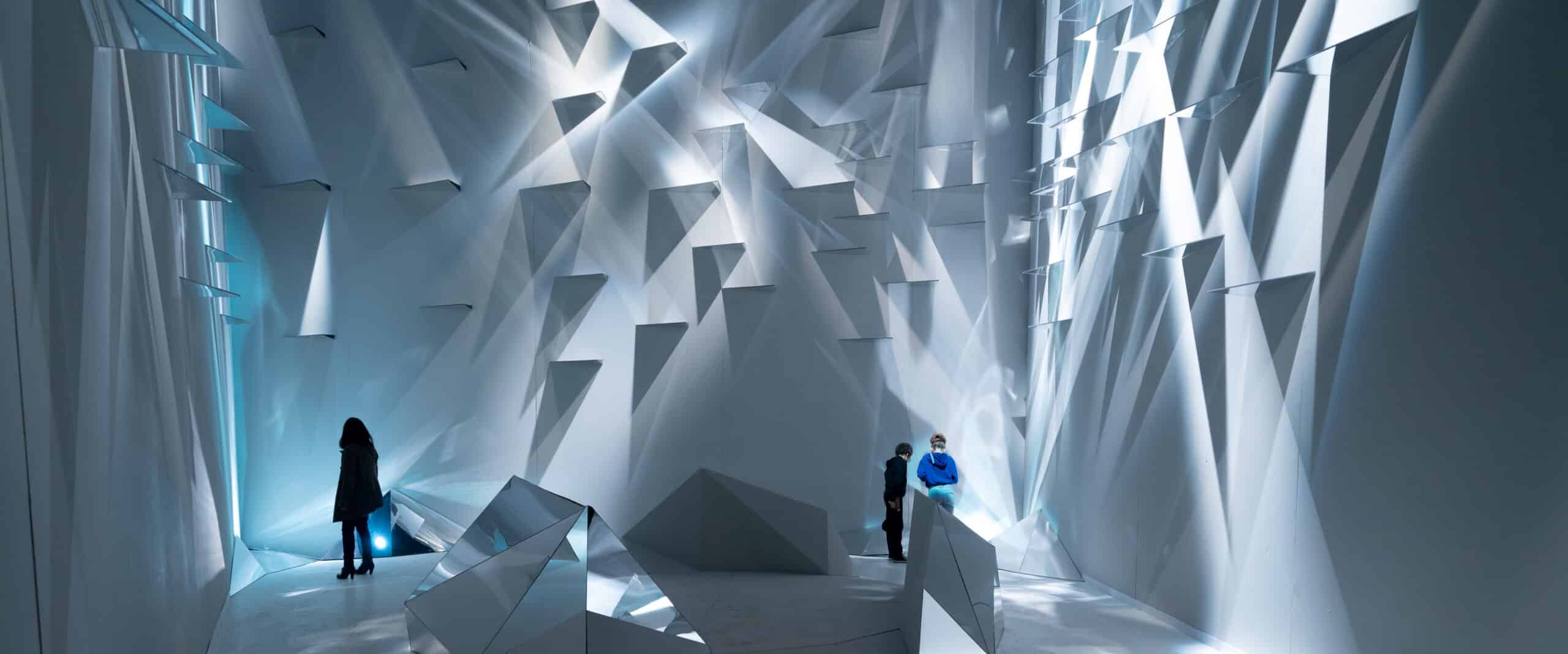 Light and shadow, mirror and reflection studies
Experiencing Color | LATITUDE Chicago
August 21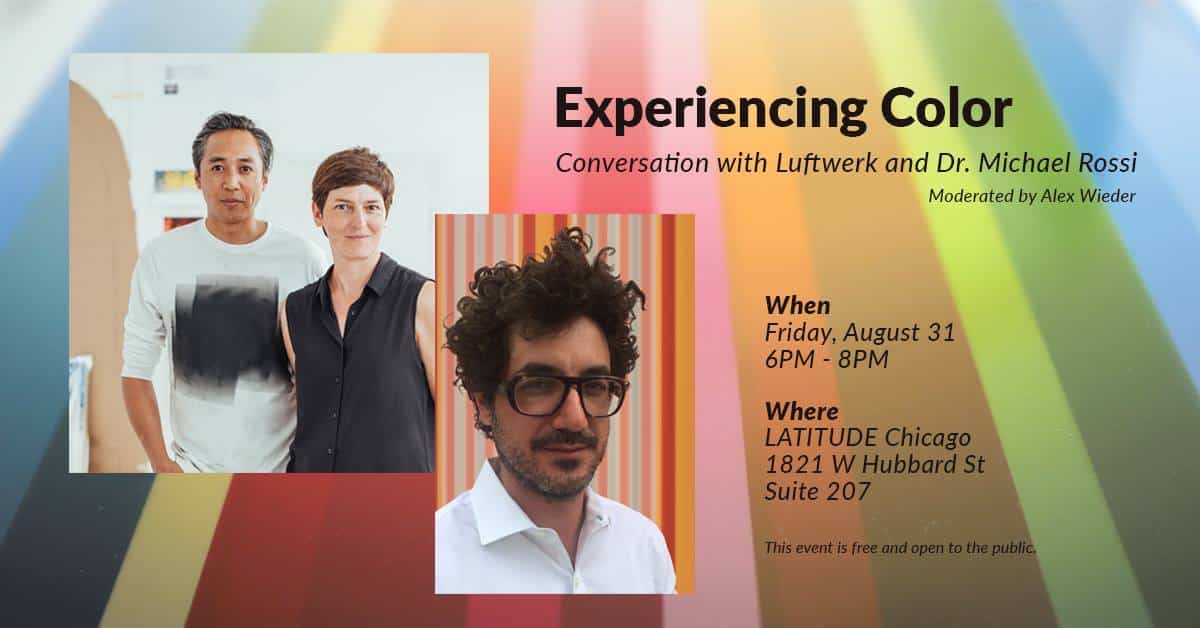 Looking forward to a conversation with Michael Rossi moderated by Alex Wieder at LATITUDE Chicago
Linear Sky | 21c Museum Hotel Kansas City
July 30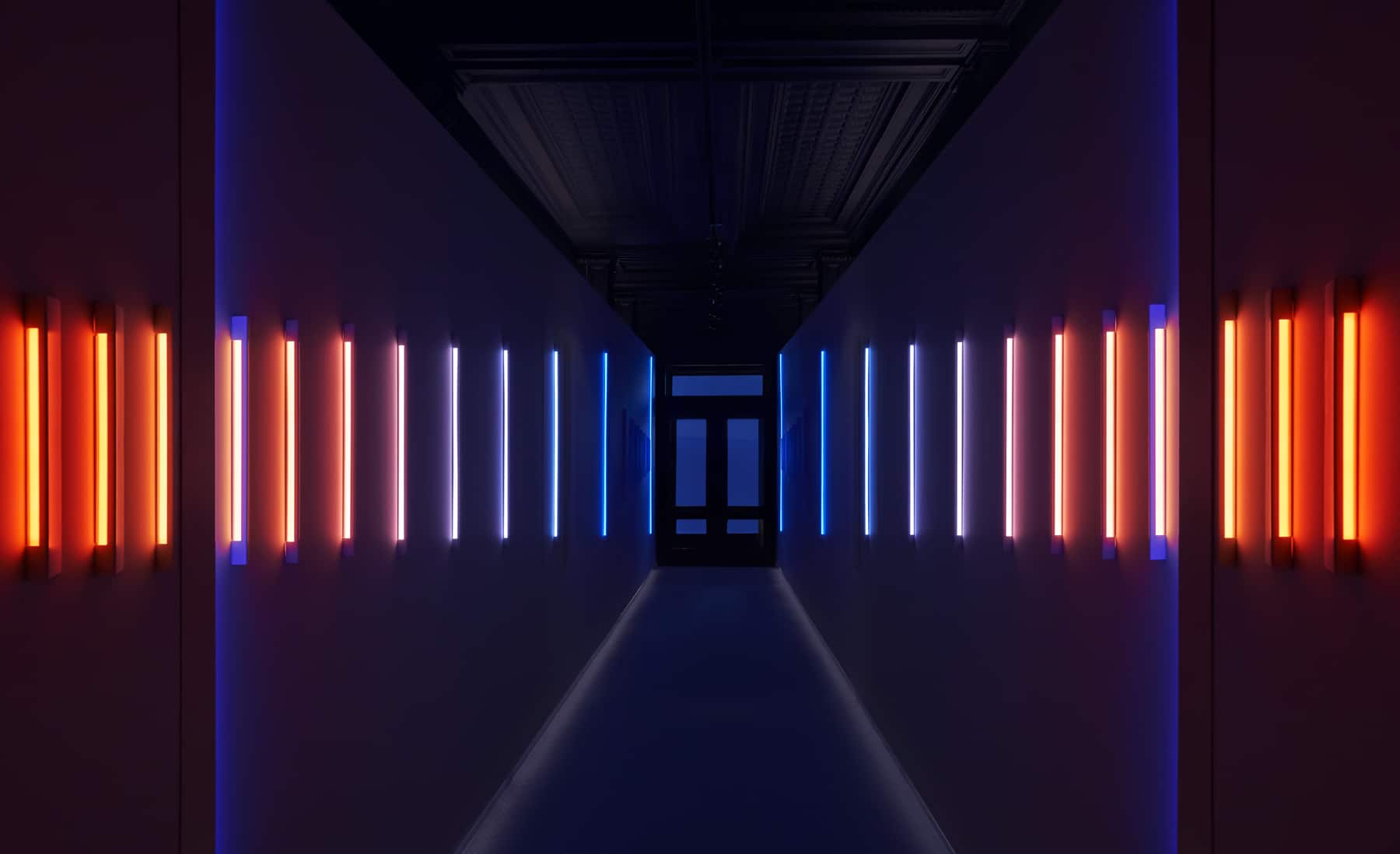 Responding to the form and function of the entrance hallway at 21c Kansas City, Luftwerk's Linear Sky produces an anamorphic optical illusion of an expanding, outward pattern of line and color upon both entering and exiting the ramp.
Transition | Rose Fitzgerald Kennedy Greenway Conservancy
June 27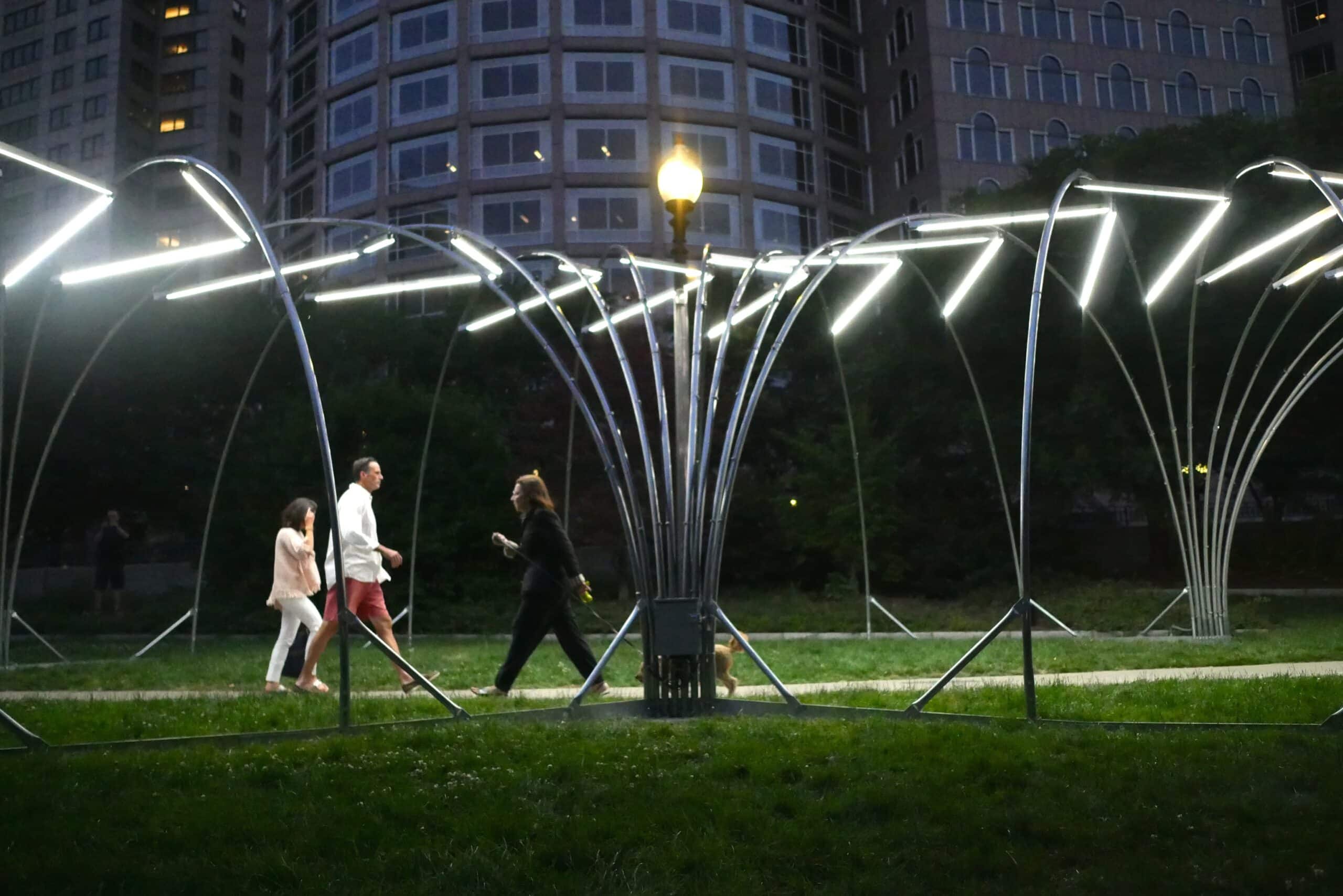 Luftwerk's artwork titled Transition traces a portion of the Greenway path as it shines a light—both literally and metaphorically—on this connective artery in the city. Celebrating the green layer that reunites the neighborhoods once divided by the freeway, it nods to the now buried thoroughfare of Interstate 93 below.
AIA Chicago Small Projects Awards | bLUMEN
May 19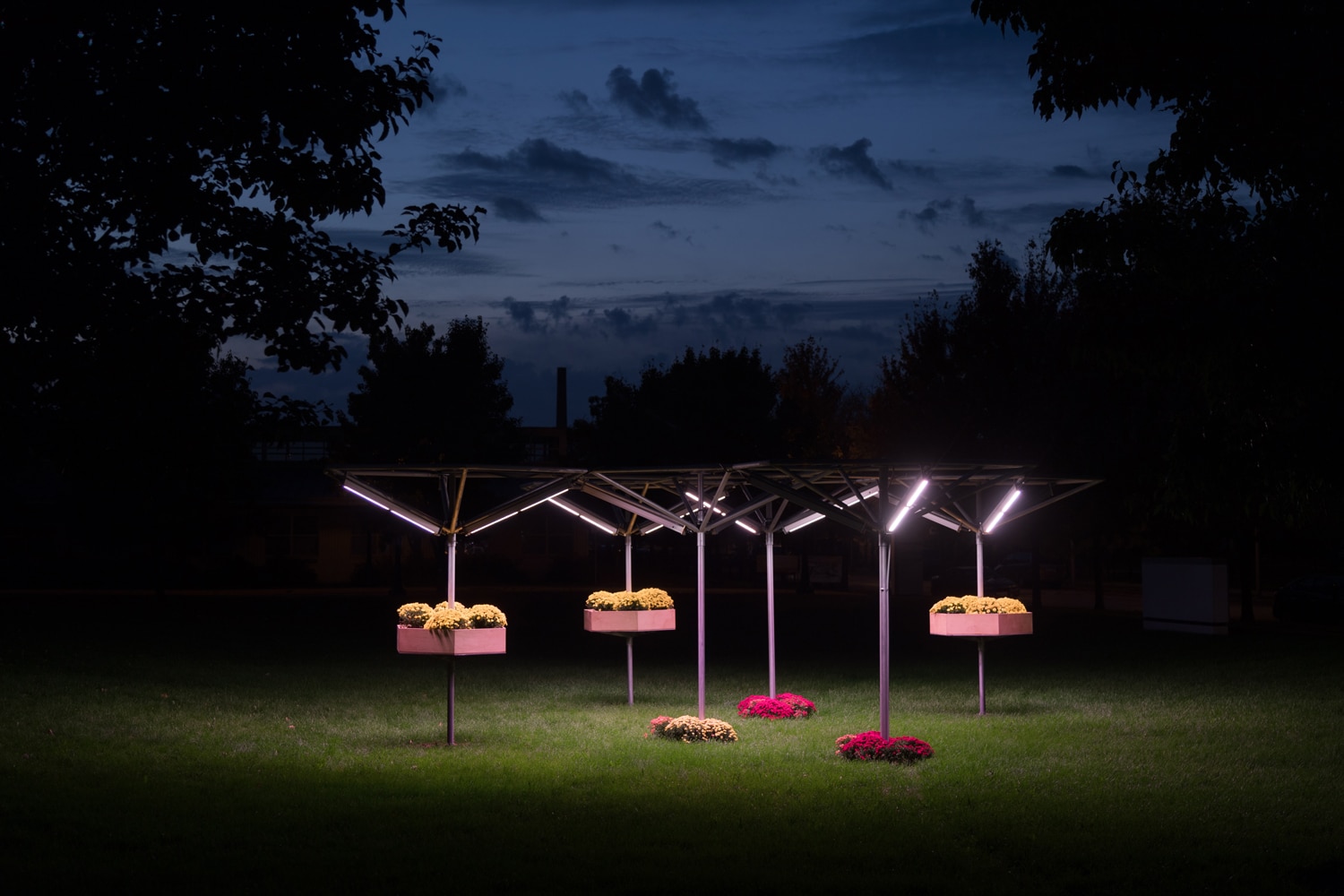 Luftwerk and MAS Studio with The School of the Art Institute of Chicago received the AIA Chicago Small Projects Award! Thank you to everyone who supported bLUMEN!
White Wanderer | Brown Arts Initative
April 09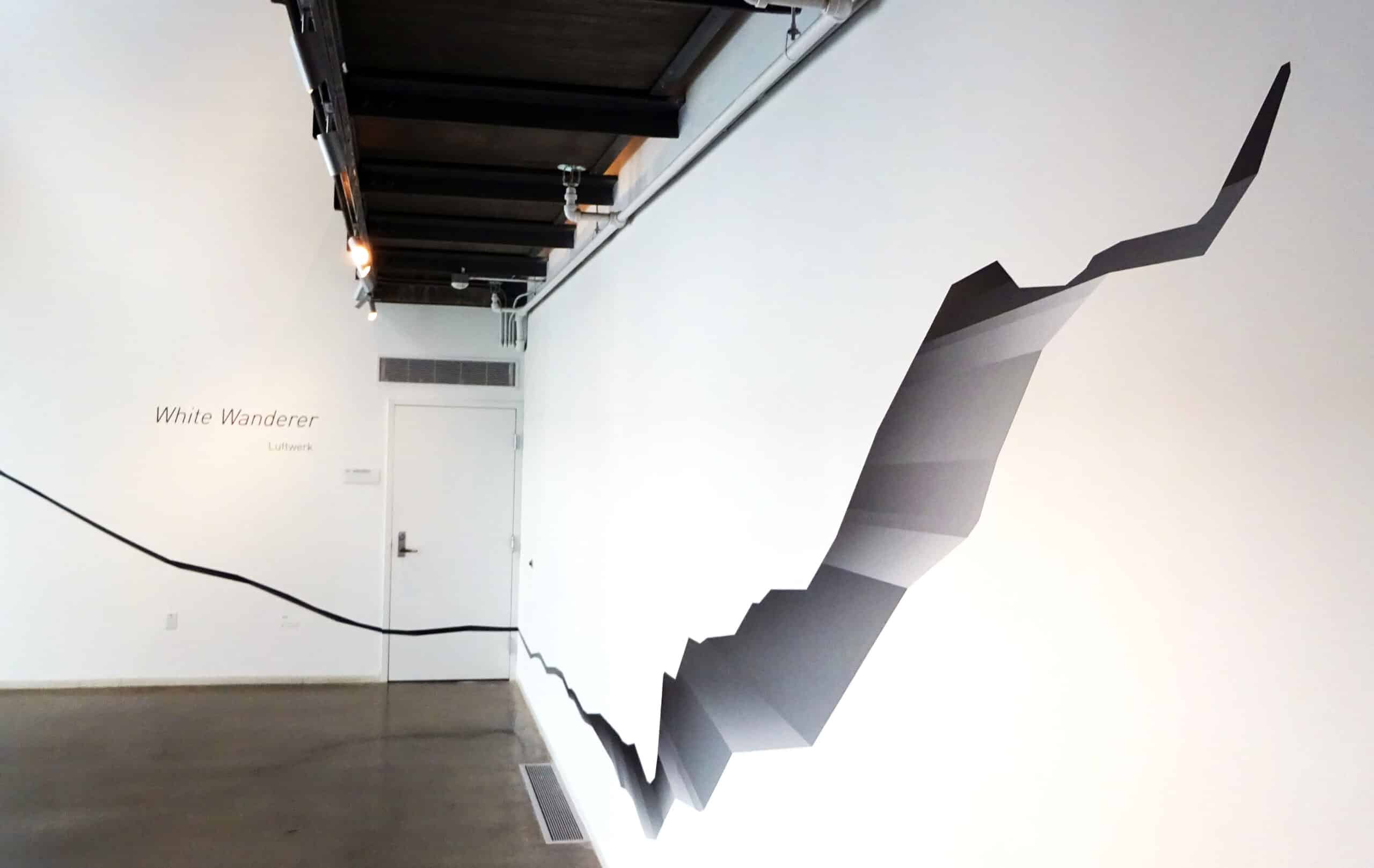 – 
Atrium Gallery, Granoff Center for the Creative Arts, 154 Angell Street, Providence, RI
Brown Arts Initiative Polar Opposites Symposium
March 29
afterglow | Volume Gallery | Opening February 24
February 11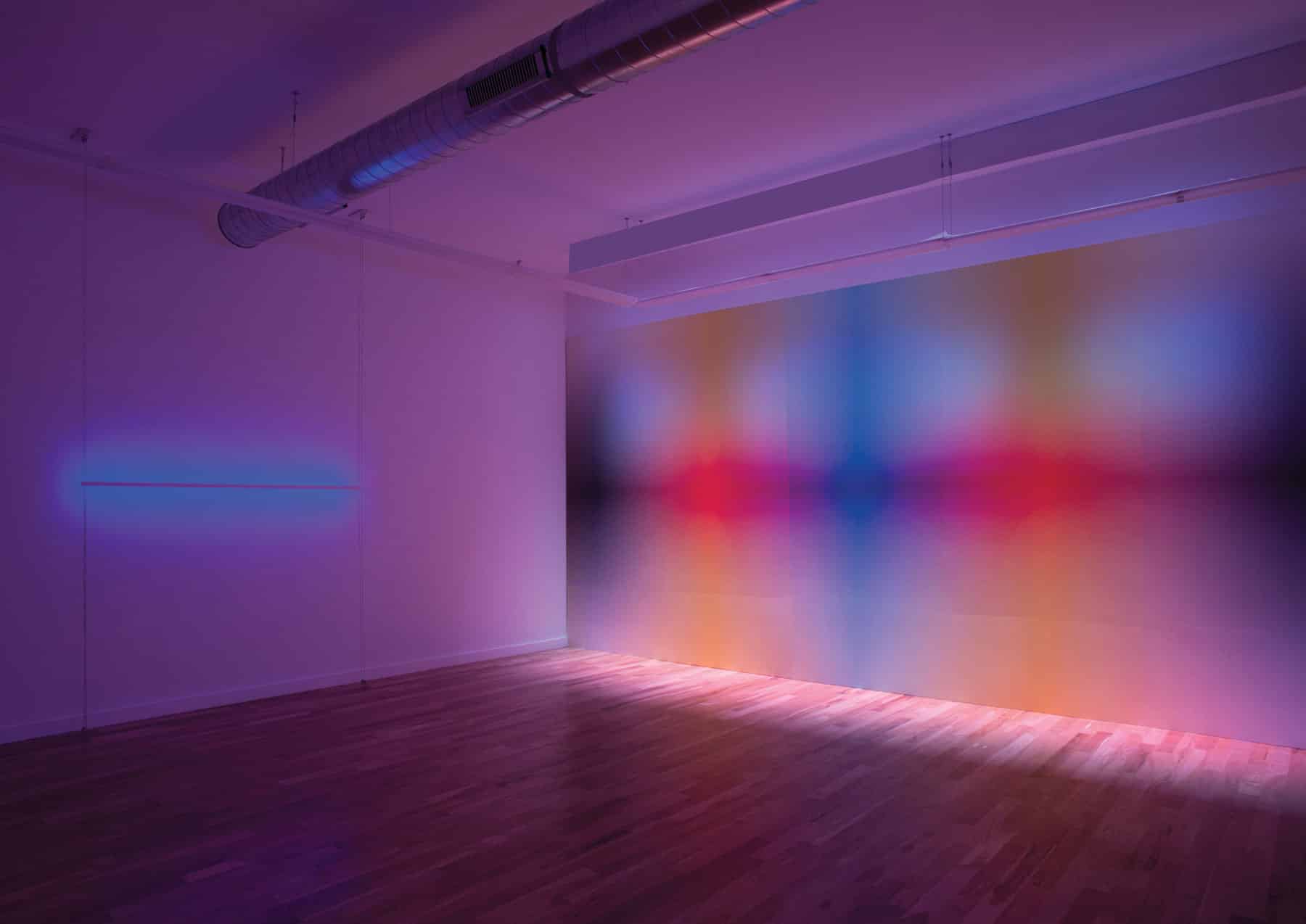 Opening Saturday, February 24th from 5-8 PM at Volume Gallery
afterglow reveals Luftwerk's interest in the effects of a gradient of light, from brightness to darkness and the shifting perception of colors in different light conditions.
afterglow will be on view through April 7th
Volume Gallery
1709 W Chicago Ave, Chicago IL, 60622.
Current Air | 150 Media Stream
February 01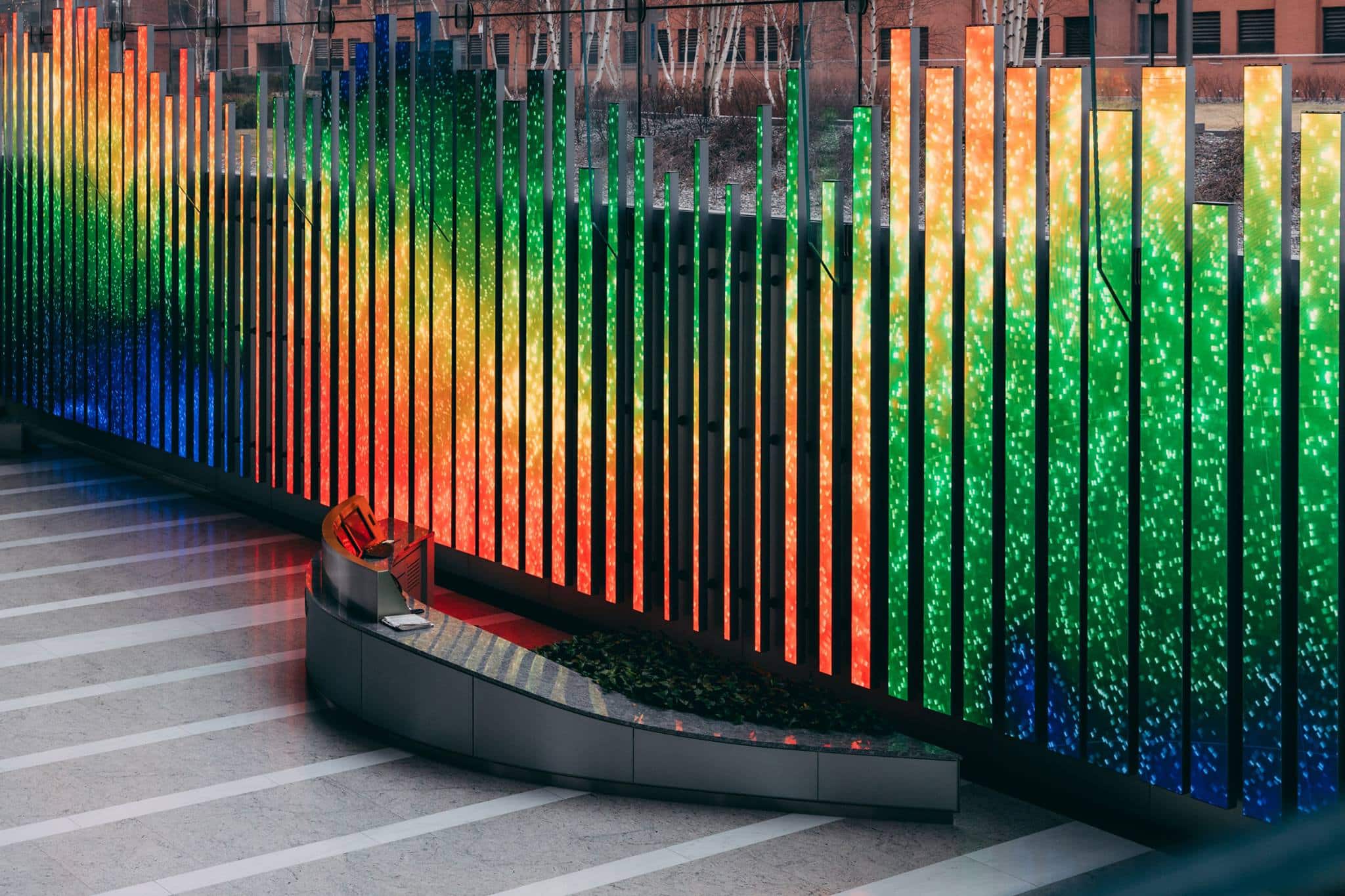 Drawing inspiration from the visualization of atmospheric conditions, Current Air, borrows from the graphic language of meteorology to create a hybridized visual current of color, image, and pattern. This video hints to scientific expressions of temperature, moisture, and wind allowing for free associations of the viewer. Developed to activate 150 Media Stream with vibrant colors, it draws from the fluid dynamic of the adjacent Chicago River.
February & March 2018
Public Viewing Hours:
Fridays 6–8pm
Saturdays 1–5pm
Sundays 1–5pm
150 Media Stream
150 N Riverside Plaza, Chicago IL 60622
White Wanderer among the 10 sounds that defined 2017
December 30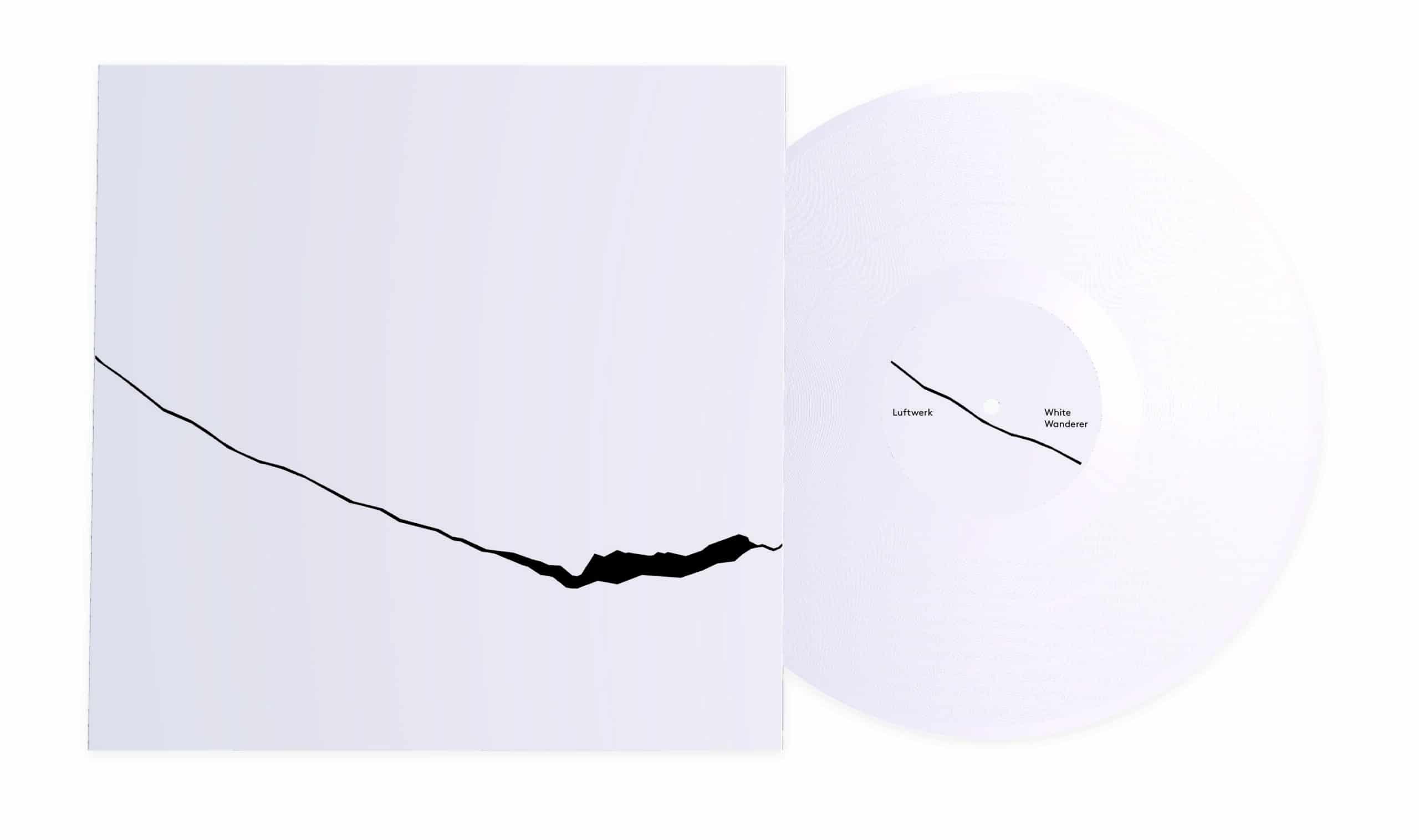 Thank you to Alan Burdick, The New Yorker