White Wanderer among the 10 sounds that defined 2017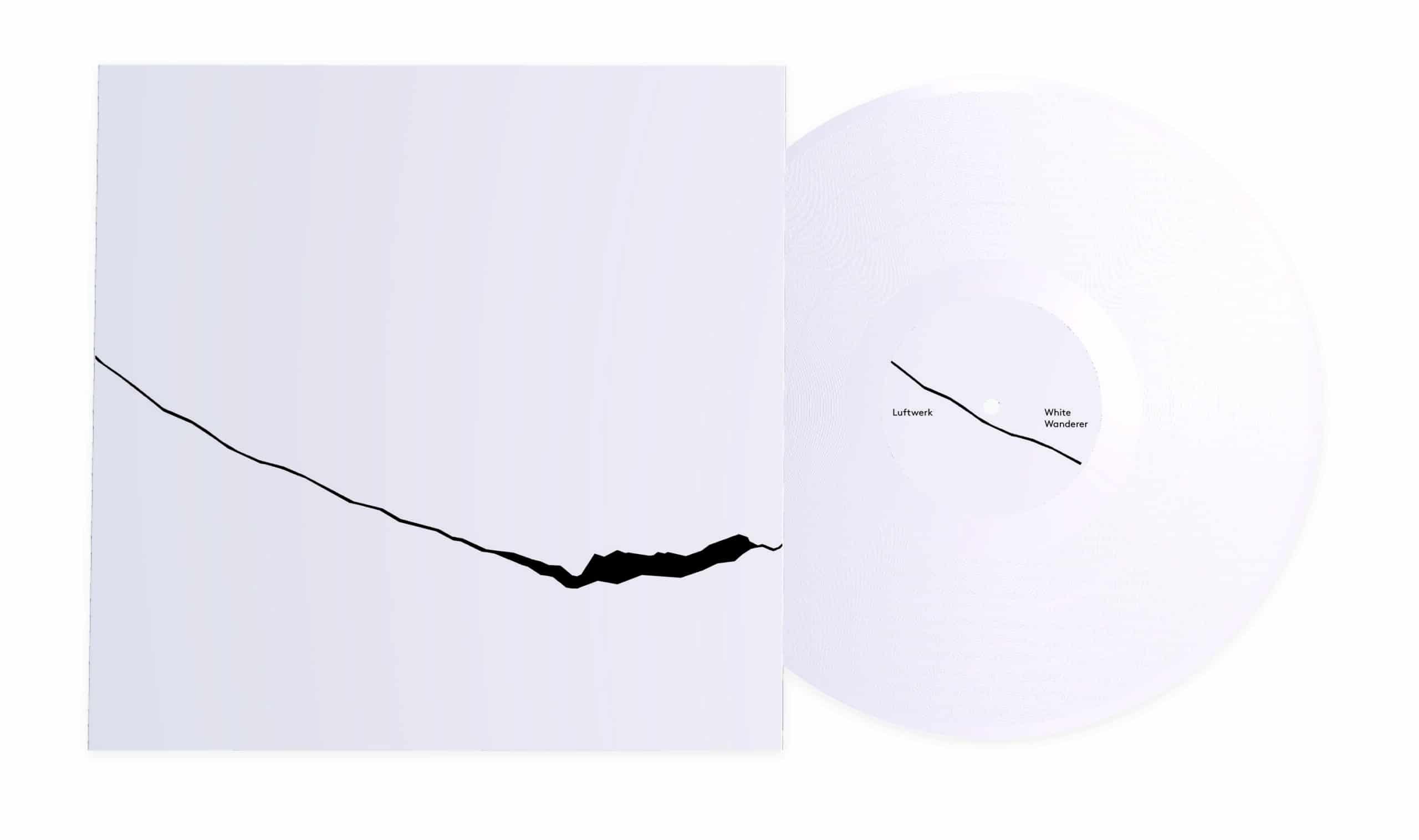 Thank you to Alan Burdick, The New Yorker
Design Miami 2017 : le Top 5 d'IDEAT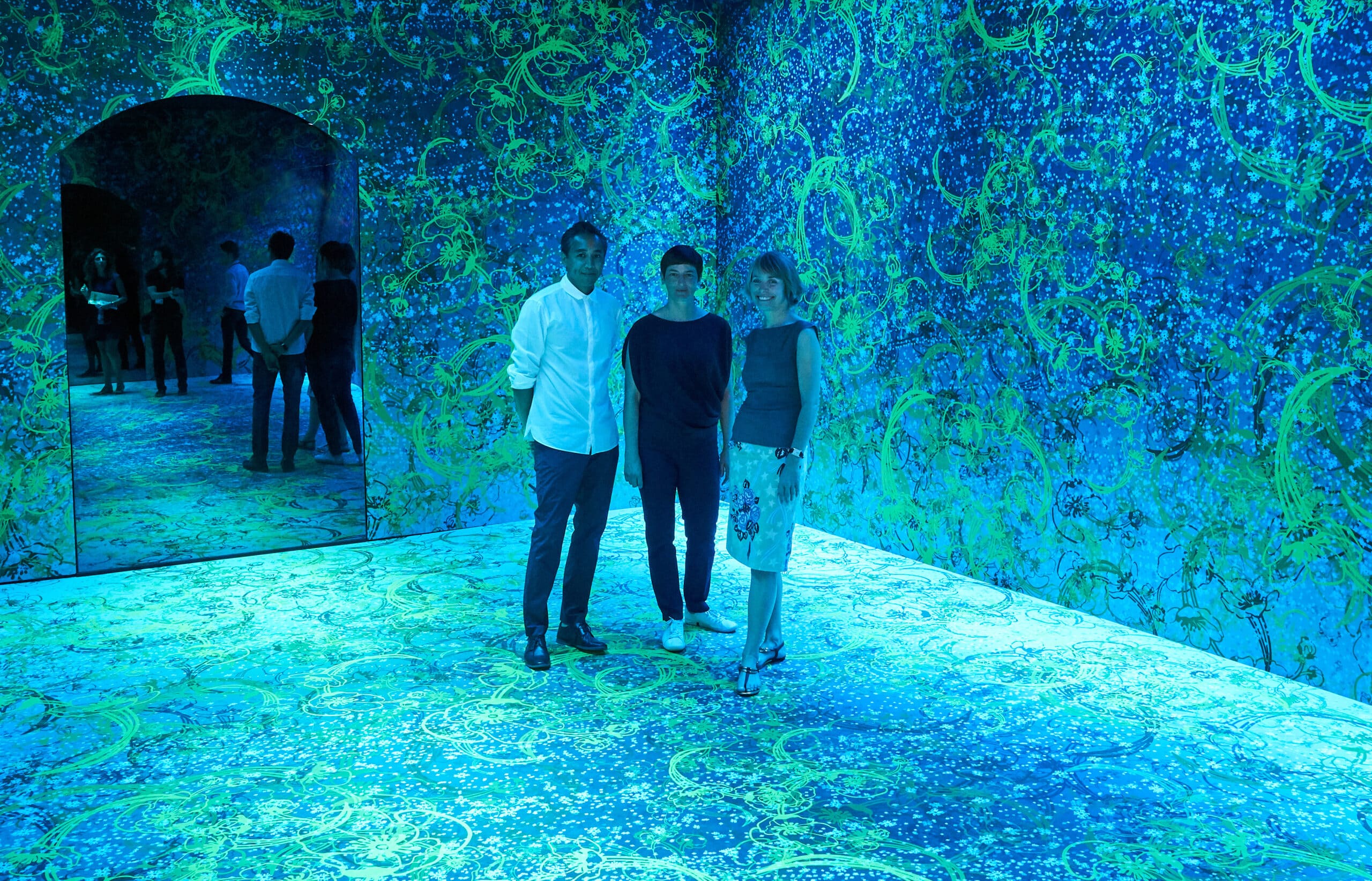 Perrier-Jouët X Design Miami/ 2017
For its latest partnership with Design Miami/, Champagne Perrier-Jouët takes over Miami through an innovative digital collaboration with Chicago-based artists Luftwerk. The result is a boldly contemporary reinterpretation of the Maison's historic links with Art Nouveau, on display in three key Miami sites: Design Miami/, L'Eden by Perrier-Jouët and Miami international Airport.
Visit Design Miami
Preview:
Wallpaper
Time Out Miami
Observer
Wallpaper
Art Zealous
Review:
IDEAT
Luftwerk: SOS Tote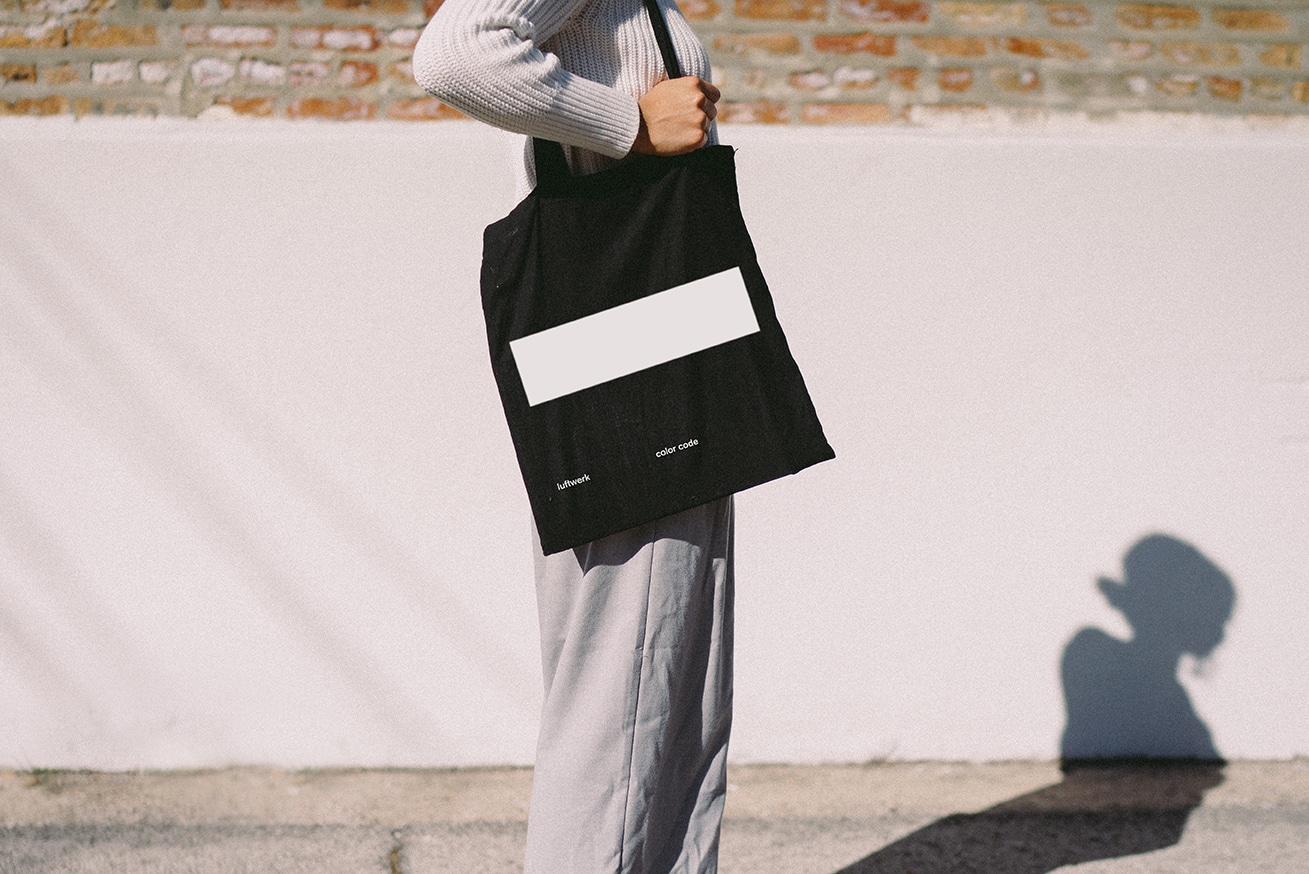 SOS tote bag designed by the Normal design studio for Luftwerk's Color Code show which was on view in the Cleve Carney Art Gallery. Use these Morse code bags to share and receive messages with others. All proceeds from the sale of this bag will be donated to Puerto Rican aid efforts via the Maria Fund at the Center for Popular Democracy.
Purchase HERE
COLOR CODE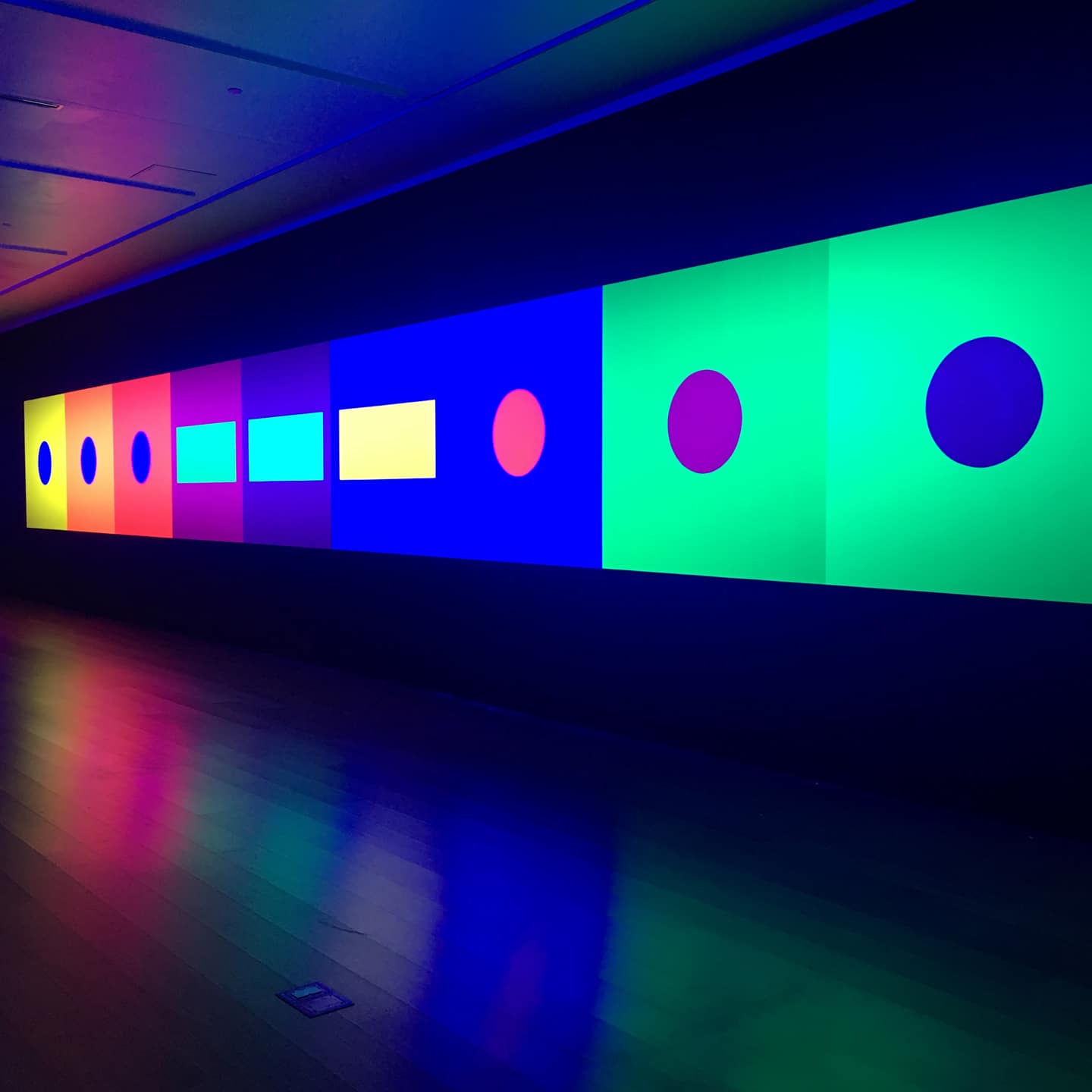 October 12 – November 18, 2017
Reception: October 21, 6:00 – 8:00pm
For their exhibition in Cleve Carney Art Gallery Luftwerk will be creating a sixty-foot long mural that merges the fundamental languages of morse code with that of color theory. Using the dots and dashes of the universal call for distress, S.O.S. , this work will stretch across the entire West wall of the gallery.
White Wanderer | Making New History | Chicago Architecture Biennial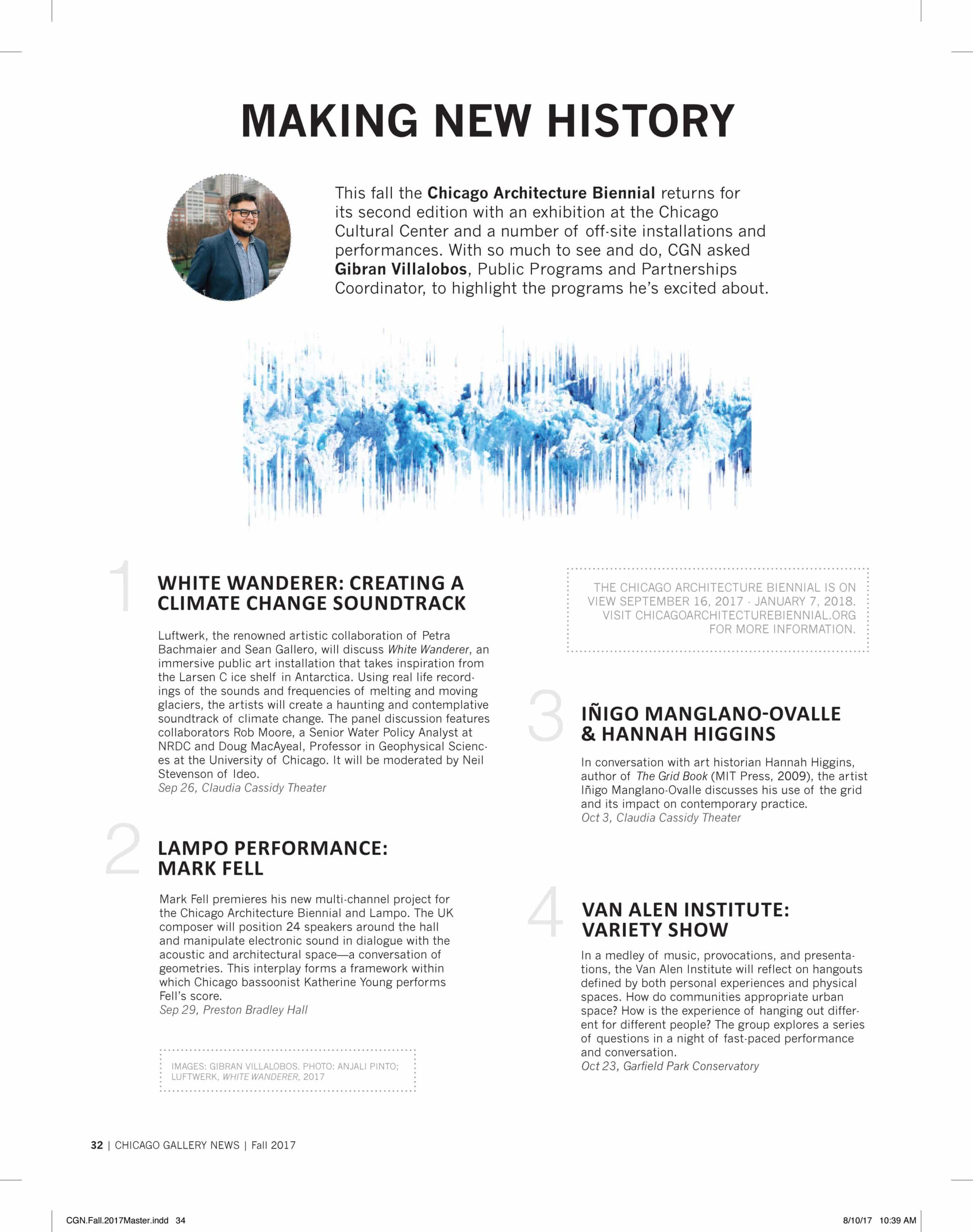 White Wanderer | NRDC Booth @ EXPO CHICAGO / 2017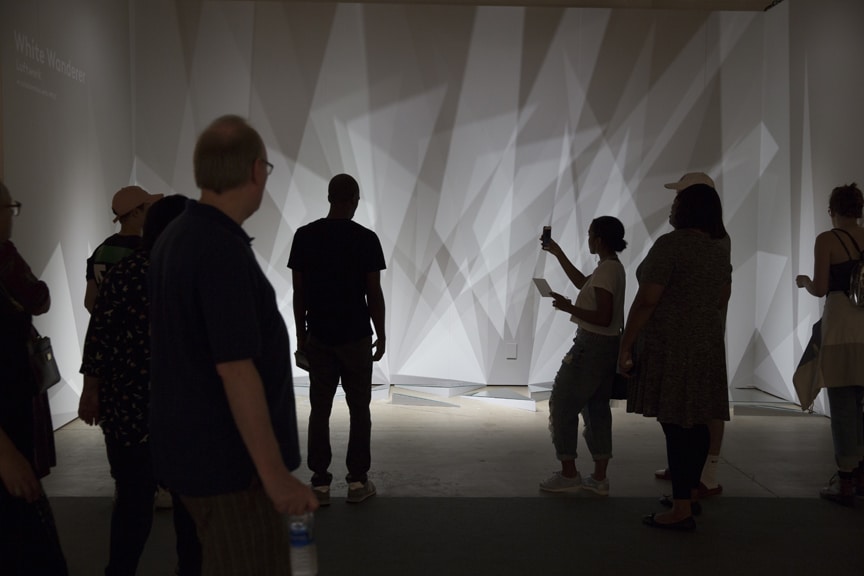 Review:
Observer
White Wanderer | Two Riverside Plaza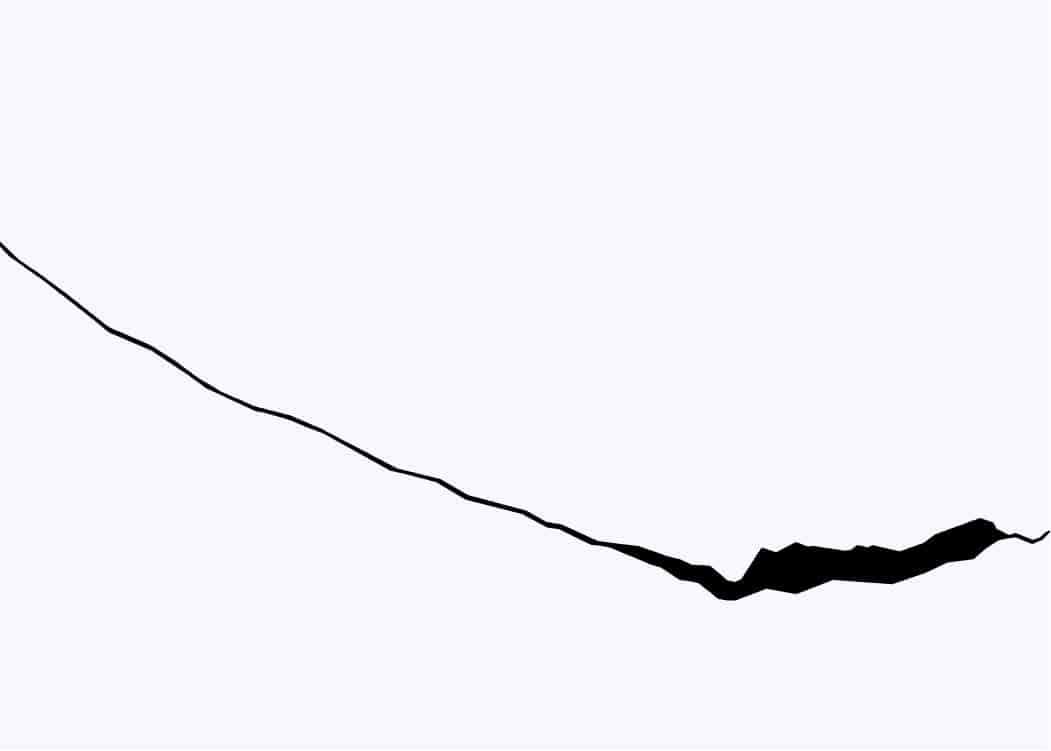 White Wanderer takes inspiration from the Larsen C ice shelf in Antarctica, which broke off into the Weddell Sea in July 2017 – forever altering the landscape of the continent. Using real life recordings of the sounds and frequencies of calving ice bergs, along with satellite imagery of the 120-mile Larsen C crack, Luftwerk brings this remote place to life to deepen public understanding of the connection between climate change and sea level rise. The project is the culmination of a yearlong collaboration with NRDC, with additional help from the University of Chicago.
White Wanderer will be on display at Two Riverside Plaza, Chicago IL Sept 7th – Oct 1st and at Navy Pier as part of EXPO CHICAGO from Sept 13 – Sept 17 in booth #829
Preview:
Architects Newspaper
Select Reviews:
Hyperallergic
Robert Rauschenberg Artist Residency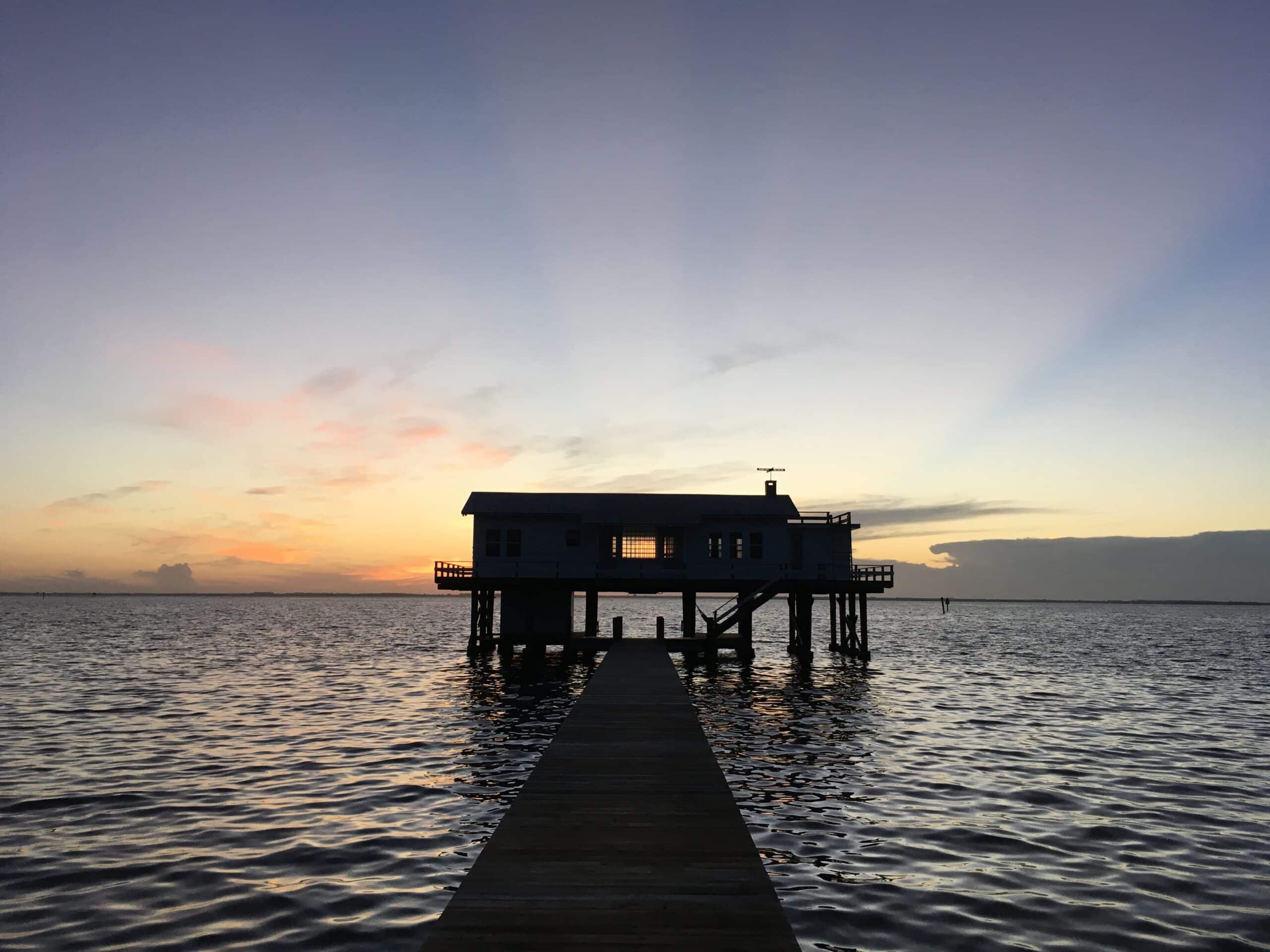 Thanks to the Robert Rauschenberg Foundation and 3Arts!
The Midnight Special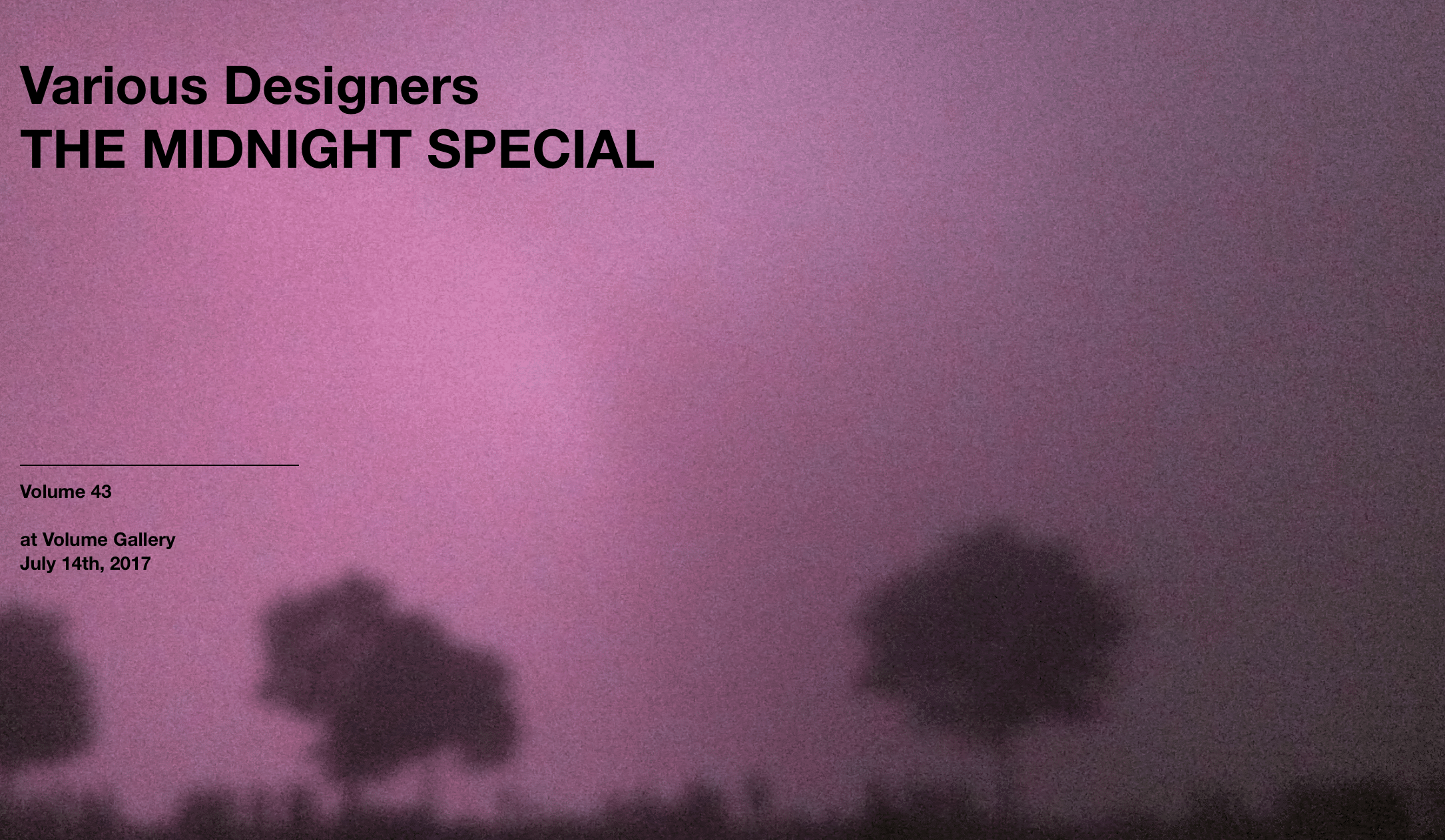 Luftwerk is pleased to be included in The Midnight Special at Volume Gallery, 1709 W Chicago Ave, Chicago IL, 60622.
Featuring works by Bec Brittain, Benas Burdulis, Bureau Spectacular, Aaron Jones, Thomas Leinberger, Luftwerk, Jonathan Muecke, and Anders Ruhwald, The Midnight Special is an exploration of the different forms and characteristics of light. These works open a dialogue between the physicality of objects and the immaterial properties of the light which they manipulate or project, examining how the corporeal can influence the ethereal.