For the Love of Farnsworth 2017
February 11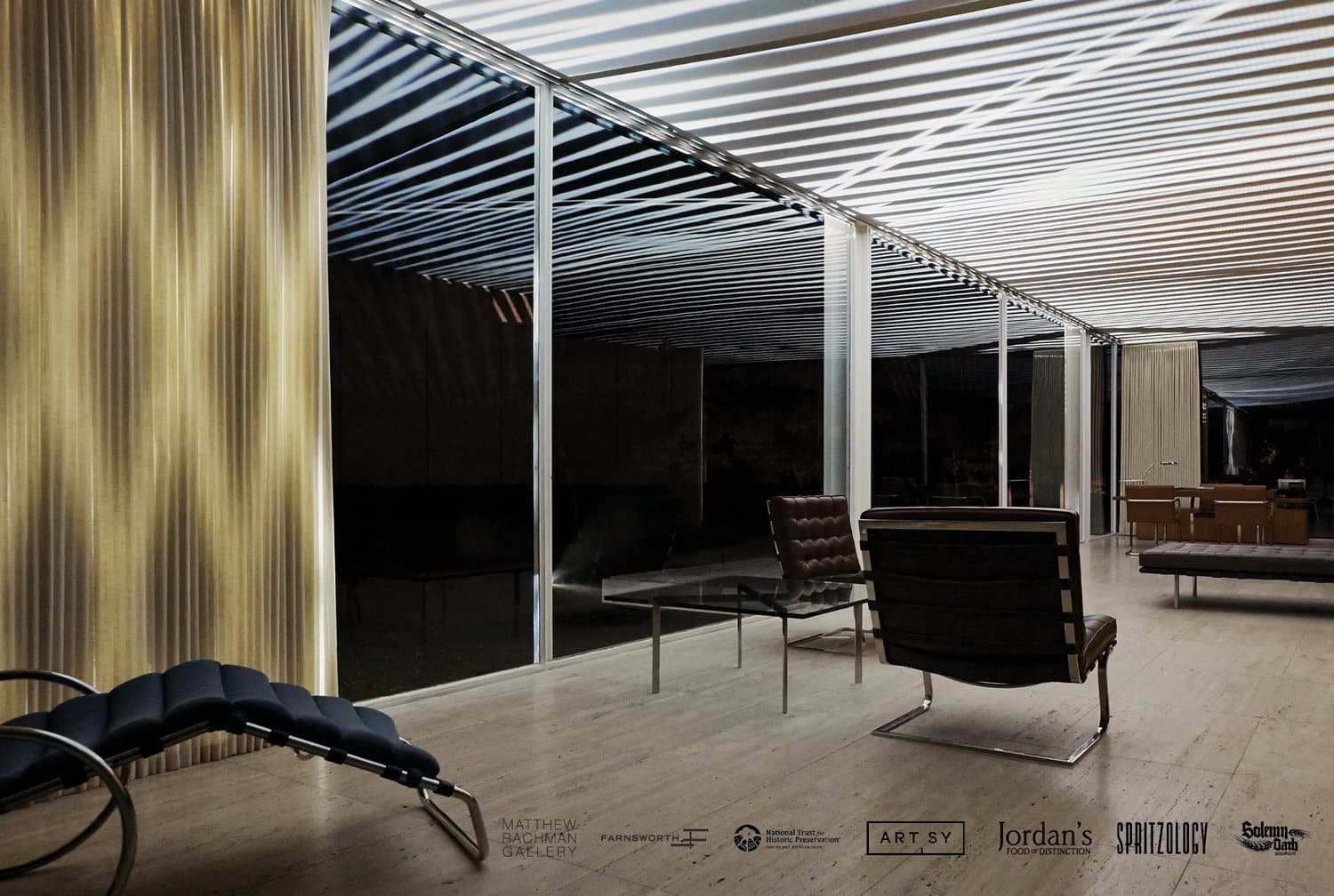 On Saturday, APRIL 1st, 2017, from 6:00 pm – 10:00 pm, the Farnsworth House, the iconic glass and steel structure designed by Mies van der Rohe and an historic site of the National Trust for Historic Preservation, will team up with Matthew Rachman Gallery for the second annual benefit, "For the Love of Farnsworth 2017."
There will be an introduction by Dirk Lohan, award-winning architect, designer and grandson of Mies van der Rohe, as well as a discussion lead by guests of honor, Luftwerk.
In addition, Matthew Rachman Gallery will feature an exhibition of Farnsworthian artwork from Luftwerk, Kate Joyce, Tom Judd, and more. 10% of all art sales will directly benefit Farnsworth House.
Winter BAiR at Banff Centre for Arts and Creativity
January 22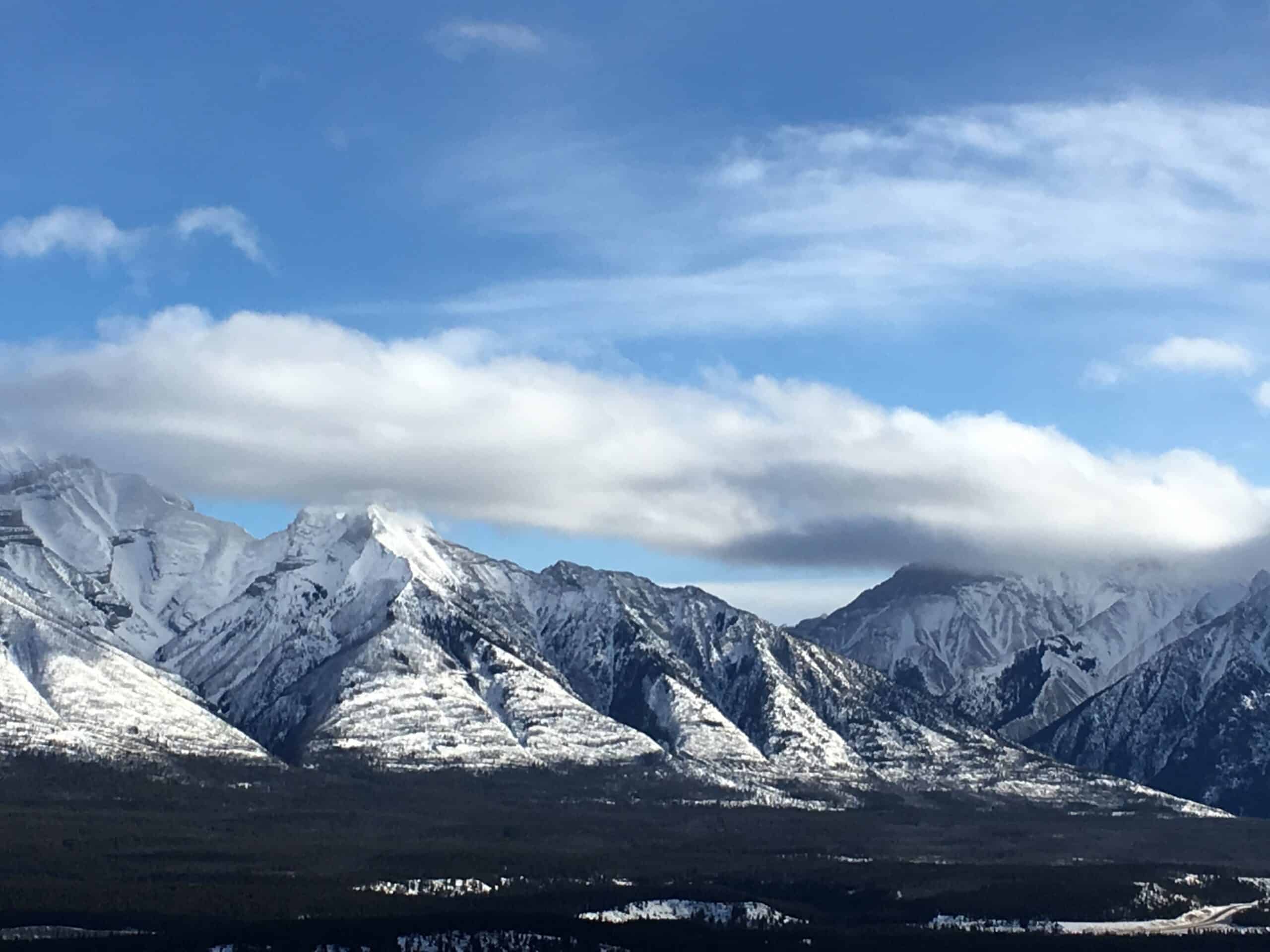 Turning Sky at The 606
January 14
Excited to illuminate Turning Sky last weekend! Turning Sky is an ephemeral lighting station visualizing atmospheric conditions on The 606. Patterns of clouds varying in speed coincide with wind data, velocity, and direction, and the ever-changing colors represent temperature. This next phase of the art installation launches in early February when Turning Sky's dynamic visualization of environmental conditions will be driven by real-time data from The Array of Things urban sensing project, transforming the bridge into an abstract lighting and weather station.