Requiem: White Wanderer at Millennium Park
January 10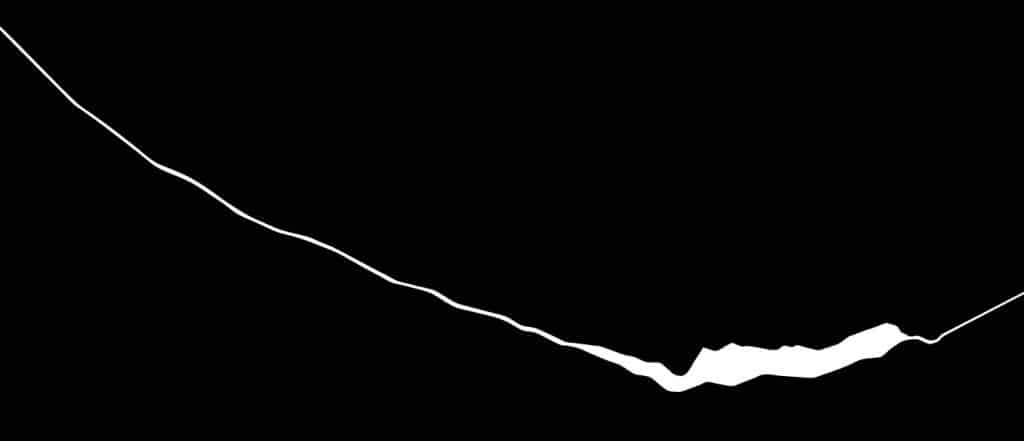 Jay Pritzker Pavillion in Millennium Park
Friday, January 31st – Sunday, February 2nd
Concerts held Saturday, February 1 at 5pm and 7pm
Please RSVP here

Requiem: White Wanderer is an ongoing sound and art investigation into the rapid disintegration of the Antarctic ice shelf. Inspired by Larsen-C, a 120-mile long crack along the Antarctic ice shelf that broke into a trillion-ton iceberg in 2017, White Wanderer translates seismic data from an ailing iceberg, connecting this remote place to an emotional artistic experience to deepen public understanding of the connection between climate change and sea level rise. Developed in collaboration with composer and improviser Katherine Young, this three-day sound installation is accompanied by two special concerts at 5pm and 7pm on Saturday, February 1. Seating is limited.